Floral Tea Box | Gift Box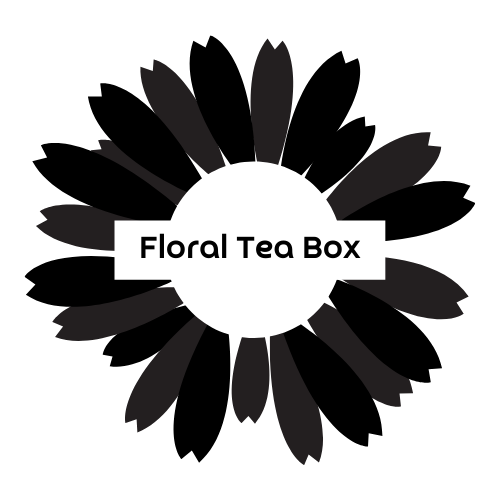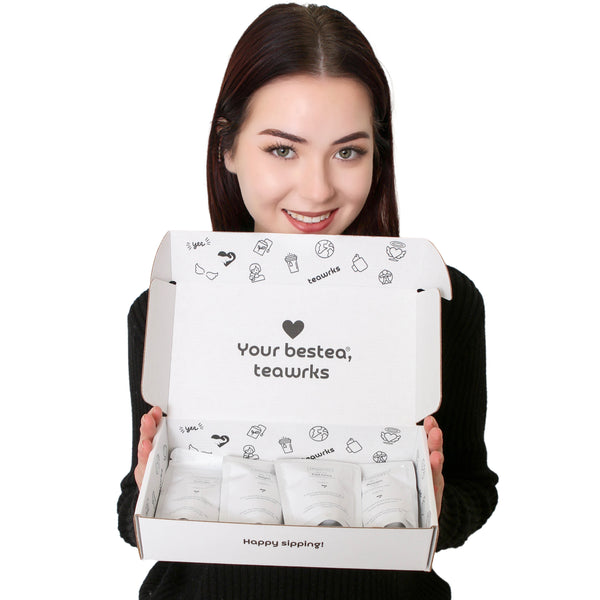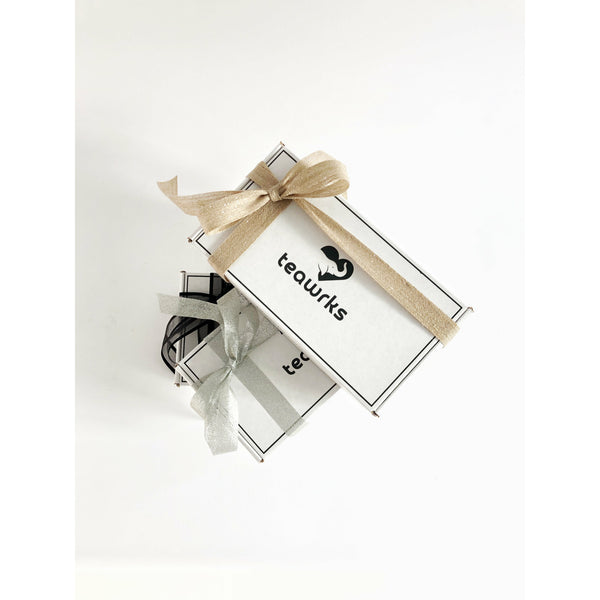 A magical tea box filled with the fragrance and flavors of fresh blossoms in the spring. Flowers make you feel better! Just seeing them triggers the release of dopamine, serotonin and oxytocin which makes you feel happy. Grow them, gift them and sip on them. Brighten yours or someone else's day once and flor-al! 

Teas Included: 
No. 17 Black Vanilla Rose
Ingredients: (*Organic) black tea*, red rosebuds & petals* essence*
Caffeine | A decadent black tea blend is decadent with the creamy, sweet enchanting flavor of vanilla and the aroma of rosebuds and petals.
No. 8 Jasmine Pearls
Ingredients: Organic green tea scented with jasmine flowers
Caffeine| A mellow, sweet and smooth green tea with the fresh scent of Jasmine.
No. 28. Hibiscus Petals
Ingredients: Organic hibiscus petals
Caffeine-free | A magenta-coloured refreshing, tangy and tart tisane with flavors like cranberry and pomegranate. 
No. 91 White Zen
Ingredients: (*Organic) high-grade Pai Mu Tan white tea*, rose buds & petals* lavender*, essence
Caffeine | A light white tea with floral and aromatic notes.
No. 94 Rooibos Floret
Ingredients: (*Organic) rooibos*, honey bee pollen*, chamomile blossoms*, lavender*, red cornflower petals*, essence
Caffeine-free | A nutty rooibos with sweet honey notes and a floral aroma.
This FloralTea Box makes 45+ cups of tea plus re-steeps. It includes a tea card with steeping instructions, a muslin reusable tea bag and disposable tea bags.