Our Monthly Tea Subscription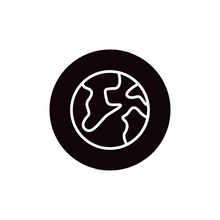 4 Teas
Choose Your Box
Tell us your preferences. We'll curate your box. Choose from Black, Green, Herbal, Variety & Personalized
36+ Cups
Real Tea, Not Dust
Your monthly tea subscription box makes 36+ fresh cups (plus resteeps)
$27/ Month
Pause or Cancel Anytime
Discover your new favorites from around the world (3 mo. $24.30/box | 6 mo. $22.95/box)
Take the tea matchmaker quiz to personalize your box?
Find tea that matches your tastes
continued
teawrks® is a female founded brand for tea lovers, by tea lovers. It is an organic loose leaf tea company, best known for its popular, tea subscription box.
We ethically source and deliver organic whole leaf tea + botanicals to you from gardens across the world.
Gratefully so, our tea is purchased, gifted and loved by our community.