GREEN TEA | TEA SUBSCRIPTION BOX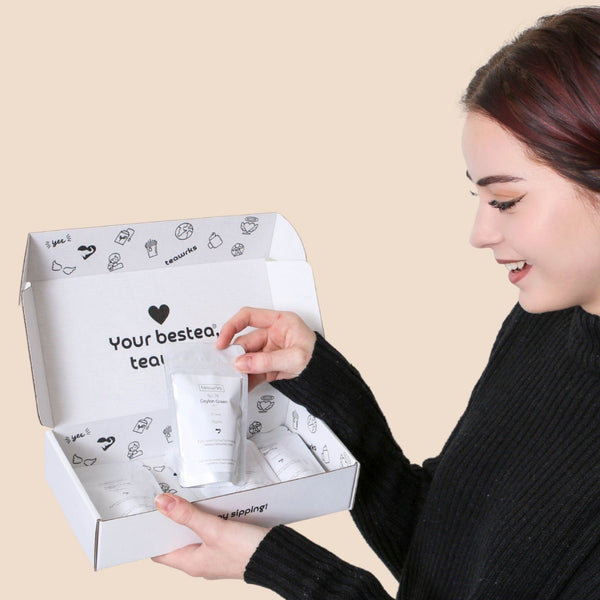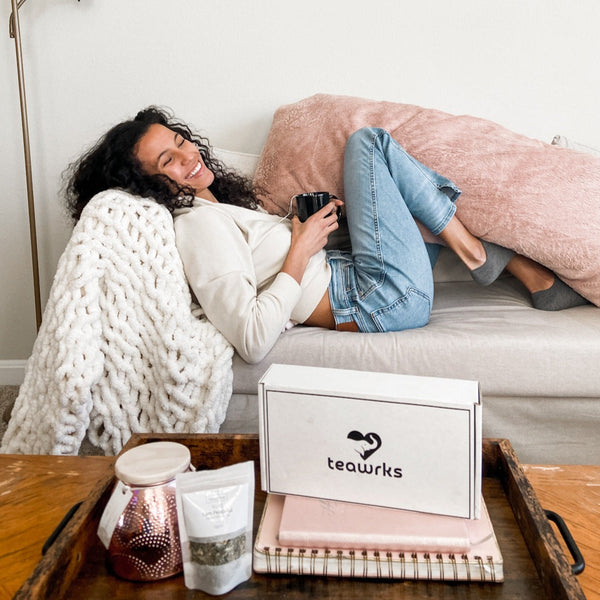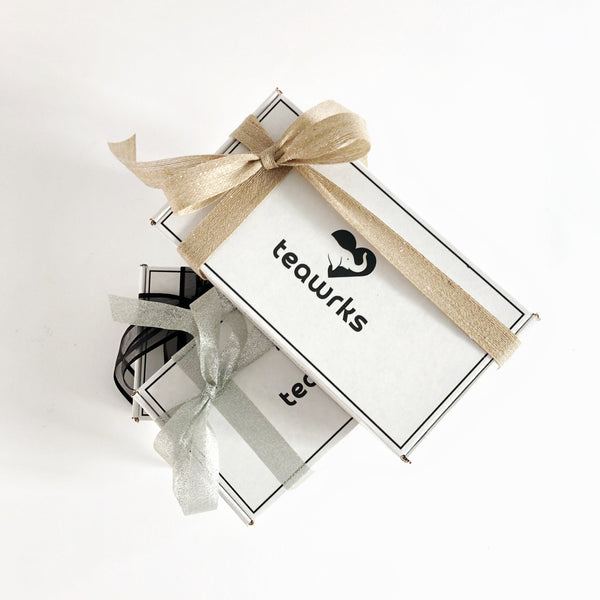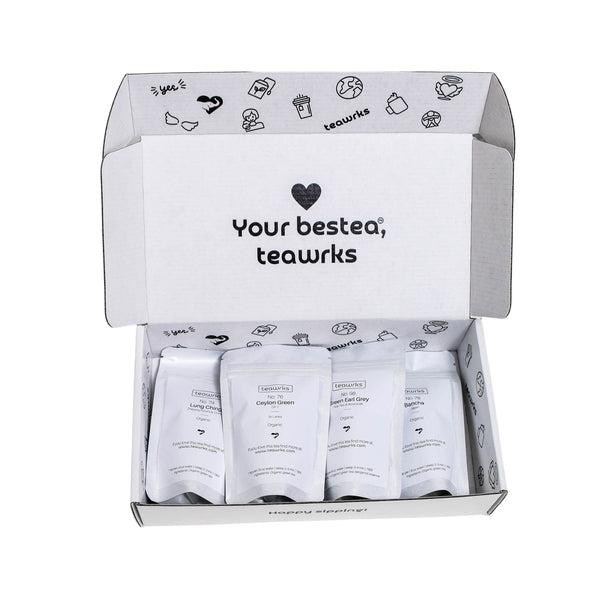 SOMETIMES THE SCENT OF A FRESH CUP OF TEA IS ALL YOU NEED TO LIFT YOUR SPIRITS. If you love a good cup of green tea this tea box has your name on it. Whether you enjoy a fresh crisp vegetal character, a floral and fruity flavor or a nutty and oaky green tea we've got you covered. 
EVERY MONTH YOU'LL RECEIVE: 4 fine organic loose leaf teas and botanicals.

30+ FRESH CUPS PLUS RESTEEPS. Explore four curated full leaf teas from around the world every month.

EXPERTLY CURATED: Our organic green tea box offers a fun way to explore pure green teas and green tea blends.

REUSABLE & RESEALABLE: Our tea is hand packaged in resealable eco-friendly stand-up pouches. We proudly give back to people and the planet by being organic and eco-friendly with our tea and packaging.

THOUGHTFULLY CURATED: Each box contains a monthly tea card with tasting notes, ingredients and steeping instructions. We also include a reusable muslin tea bag.

WE ARE 100% positive the world would be a better place if everyone spent 15 minutes a day drinking a cup of tea!