HERBAL TEA | TEA SUBSCRIPTION BOX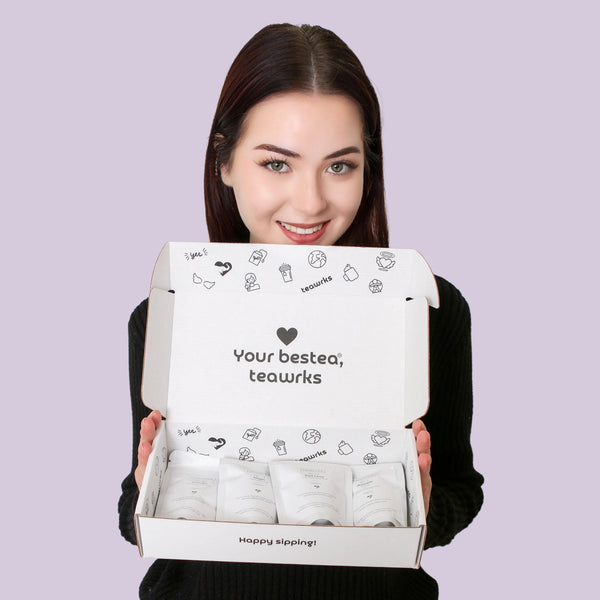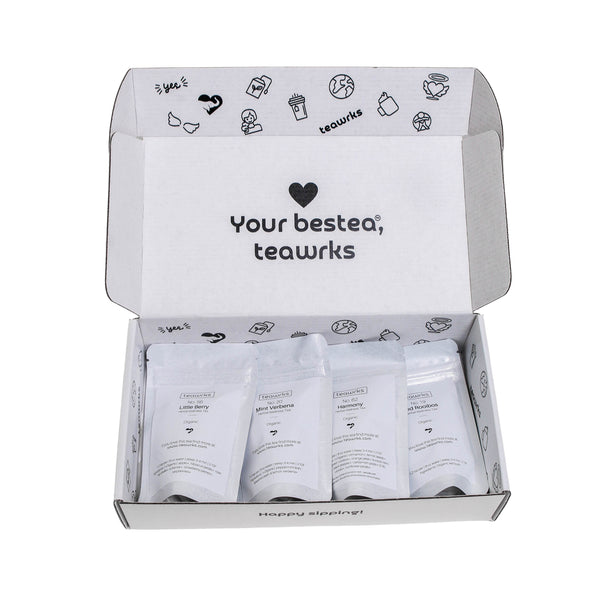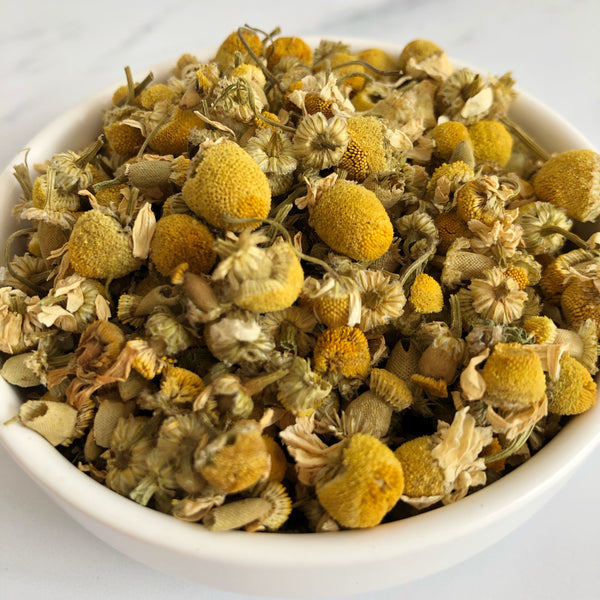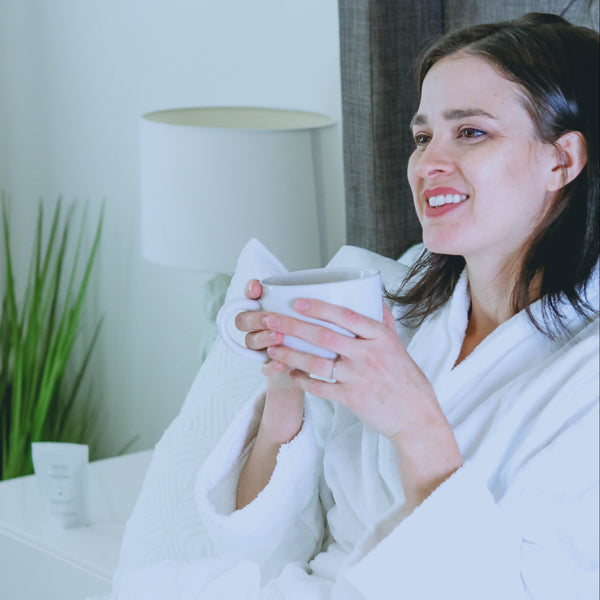 ARE YOU AS OBSESSED WITH HERBAL TEA AS WE ARE? We've gathered some of the best herbal wellness teas and botanicals in this box to leave you in a heightened state of wellbeing and delight. 
EXPERTLY CURATED: Our Organic herbal wellness tea box offers a fun way to explore botanicals, blends and caffeine-free herbal wellness teas.
4 FINE ORGANIC LOOSE LEAF HERBAL WELLNESS TEAS AND BOTANICALS: 30+ FRESH CUPS PLUS RESTEEPS. Explore four curated herbal teas with botanicals from around the world every month.

REUSABLE & RESEALABLE: Our tea is hand packaged in resealable eco-friendly stand-up pouches. We proudly give back to people and the planet by being organic and eco-friendly with our tea and packaging.

THOUGHTFULLY CURATED: Each box contains a monthly tea card with tasting notes, ingredients and steeping instructions. We also include a reusable muslin tea bag.

WE ARE 100% positive the world would be a better place if everyone spent 15 minutes a day drinking a cup of tea!